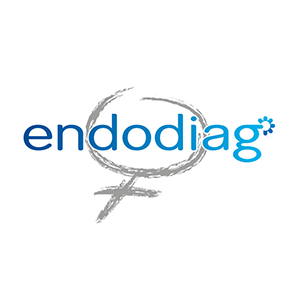 ENDODIAG is an innovative biotechnology company fully dedicated to the development of new solutions to improve the diagnosis of endometriosis. Its management and founding team combines a strong industrial and entrepreneurship experience, over 20 years of pioneering research in the field of endometriosis, and an expertise in the IVD market.
ENDODIAG
29 rue du Faubourg St Jacques
Pépinière Paris Santé Cochin
75014 PARIS - FRANCE
Date of creation : 2011
Number of employees : 10
Director
Cécile REAL
+33 (0)1 60 87 89 29
Contact
Cécile CROS
+33 (0)6 27 28 38 39
By clicking on "Subscribe", You agree to receive the MEDICALPS newsletter and offers every month.
You can easily unsubscribe at any time via the unsubscribe link in each of our emails.
MEDICALPS
5, avenue du Grand Sablon
38700 La Tronche
France
Tel. +33 (0)4 76 54 95 63