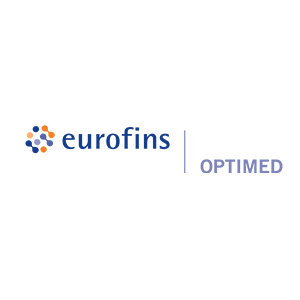 EUROFINS OPTIMED is a Clinical Research Organisation specialising in the conduct of clinical studies and particularly in early drug development.
Eurofins Optimed has led hundreds of clinical studies on behalf of the pharmaceutical and agro-food industries, with the aid of:
A Clinical Pharmacology Unit for Phase I studies
An international investigator network
A stable and experienced clinical and medical team
A monitoring team
Data Management, Statistics and Medical Writing services
Thanks to its experience, Eurofins Optimed has developed expertise, in terms of organization & management of clinical studies, medical writing and regulatory management.
Consequently, Eurofins Optimed can support you at each step of your clinical trial.
EUROFINS OPTIMED
1 rue des Essarts
38610 Gières - FRANCE
Date of creation : 1990
Number of employees : 80
SALES AND CONTRACT MANAGER
Capucine HENQUELL
Subscribe to receive the newsletter
By clicking on "Subscribe", You agree to receive the MEDICALPS newsletter and offers every month.
You can easily unsubscribe at any time via the unsubscribe link in each of our emails.
MEDICALPS
5, avenue du Grand Sablon
38700 La Tronche
France
Tel. +33 (0)4 76 54 95 63