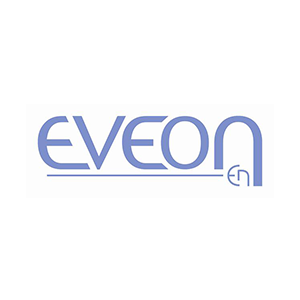 The company, certified ISO 13485, designs and produces automatic, secure and connected medical devices for the preparation and delivery of therapeutic treatments to improve the quality of life of patients. EVEON places the needs of patients and practitioners at the heart of its developments, designing simple and intuitive devices to improve therapeutic performance, compliance and homecare conditions.
EVEON
305 Rue Aristide Bergès
38330 Montbonnot Saint-Martin - FRANCE
Date of creation : 2008
Number of employees : 33
Director
Vincent TEMPELAERE
+33 (0)4 76 44 84 17
Contact
Charlotte REVERAND
+33 (0)4 76 41 48 33
By clicking on "Subscribe", You agree to receive the MEDICALPS newsletter and offers every month.
You can easily unsubscribe at any time via the unsubscribe link in each of our emails.
MEDICALPS
5, avenue du Grand Sablon
38700 La Tronche
France
Tel. +33 (0)4 76 54 95 63