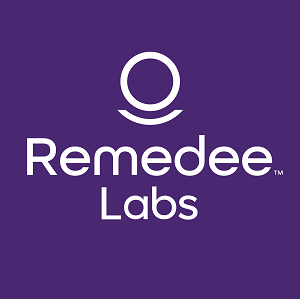 Remedee Labs is a startup at the crossroads of scientific research and technology. The company has an ambitious vision; using advanced scientific and on-the-edge silicon technology breakthroughs, it is driving a new, more effective way for people to use their body's own resources for personal health.
The company has developed the first personal endorphin stimulator using advanced millimeter wave technology for electronic pain management. The solution is based on the company's patented Microelectronic Endorphin Trigger (MEET) module, the first millimeter-wave emitting module for medical usage. Multiple clinical trials are already underway in European hospitals and research centers.
Remedee Labs was founded in 2016 in Grenoble, France, by three experts in the areas micro and nano medical technologies and biomedical research: Jacques Husser, David Crouzier and Michael Foerster. The company now has a multidisciplinary, international team of over 20 people.
REMEDEE LABS
35 chemin du vieux chêne
38240 MEYLAN - FRANCE
Date of creation : 2016
Number of employees : 24
Co-founder & CEO
Jacques HUSSER
+33 (0) 6 07 94 60 67
By clicking on "Subscribe", You agree to receive the MEDICALPS newsletter and offers every month.
You can easily unsubscribe at any time via the unsubscribe link in each of our emails.
MEDICALPS
5, avenue du Grand Sablon
38700 La Tronche
France
Tel. +33 (0)4 76 54 95 63